BOONVILLE, Mo. — Cooper County is extending their State of Emergency through the end of the year.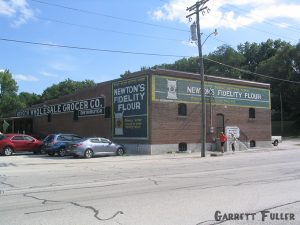 According to the Cooper County Commission, the state of emergency will stay through December 30. A press release says the commission extended the emergency on May 18.
They are also asking citizens to comply with CDC recommendations regarding social distancing and good hygiene.