COOPER COUNTY, Mo. – The Health Department in Cooper County is removing one COVID-19 related death from the state dashboard.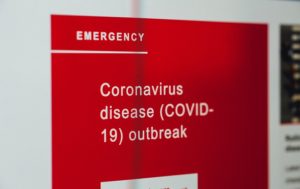 According to the Missouri Department of Health and Senior Services, individuals who do not have COVID-19 listed as a primary or secondary cause of death, will not be counted against the county.
The Cooper County total has been reduced from three deaths to two.