COOPER COUNTY, Mo. — A Jefferson City resident was injured Monday afternoon in a single-vehicle crash.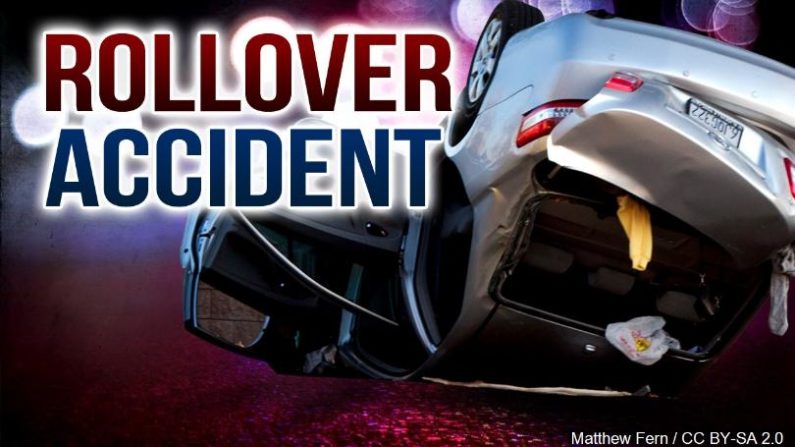 Missouri State Highway Patrol reports that at 12:20 p.m. Monday, 54-year-old Leo A. Ahlers' vehicle went off the left side of Route B, east of Quarles Cutoff in Cooper County.
Ahlers then reportedly overcorrected, causing his vehicle to overturn onto the roadway.
Ahlers was moderately injured and was transported by ambulance to St. Mary's Hospital for treatment. He reportedly was properly utilizing his safety device at the time of the wreck.