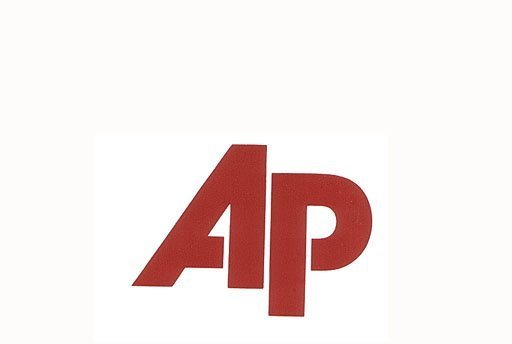 WICHITA, Kan. (AP) — Sedgwick County officers are searching for thieves who are damaging large crop irrigation systems to get to the copper.
Sheriff Sgt. Gary Hargus says three of the systems have been damaged this week in northwest Sedgwick County, costing farmers tens of thousands of dollars for repairs.
The thieves sell the scrap copper to recyclers.
Hargus says the irrigation systems are a prime target because they contain several metals and are in remote places.
KAKE-TV reports that farmers can help watch out for each other by using a web site set up by the Sedgwick County Sheriff's Department. The site, called C-A-L-I-N, allows farmers and businessmen to communicate with each other through an Internet message board.
___
Information from: KAKE-TV, http://
Copyright 2011 The Associated Press.