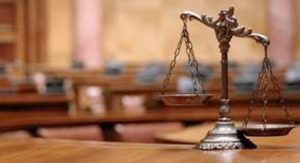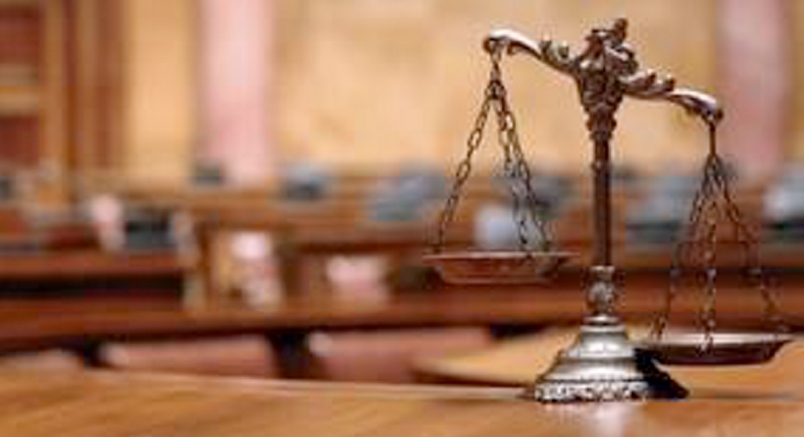 CARROLL COUNTY, MO – A Corder resident is now facing felony charges after a warrant was issued Monday in Carroll County.
A case involving Matthew Scovell, 37, accuses him of possession of a controlled substance, and possession of equipment utilized in forgery.
Bond is issued in the amount of $5,000 with 10% allowed. Future court dates are pending.