LAFAYETTE COUNTY, Mo. — Injuries to a driver from Corder were described as minor after an accident in Lafayette County.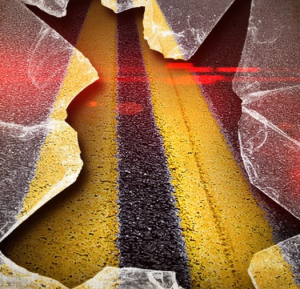 A report by the Missouri Highway Patrol says the two-vehicle crash occurred at the junction of Routes AA and V, just before 12:00 p.m. Sunday when a vehicle allegedly failed to yield and struck a second car.
The vehicle, driven by William Brooks, 60 was hit in the passenger side and overturned.
An occupant, Doris Brooks, 81 was not wearing a seat belt according to the report. She was transported to Centerpoint Hospital for treatment of minor injuries. The other driver was uninjured.