A Kansas City resident, Corey Eugene Carr, 29, died on January 6.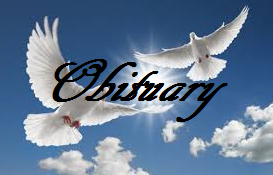 Funeral service will be Friday, January 11 at 2:00 pm at the Ralph O. Jones Funeral Home in Odessa.
Visitation will also be on Friday at the funeral home, from 12:00 until 2:00 pm.
Burial will be in Greenton Cemetery in Odessa.
Memorials may be made to Colon Cancer Research or Park Hill Little League Wrestling.