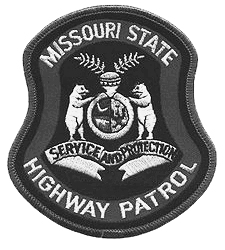 The Army Corps of Engineers are assisting local agency in the search for the trooper swept away near Big Lake. Chief of Emergency Management for the Kansas City District Jud Kneuvean says the Corps is providing equipment and manpower to find Trooper Fred Guthrie. Click to hear Kneuvean.
Kneuvean adds that the corps is helping in every way possible.
According to reports, Trooper Guthrie was helping with the flood fighting efforts near Big Lake Monday when he was swept away by water.