OMAHA, Neb. — The U.S. Army Corps of Engineers are reducing Gavins Point releases to the winter release rate.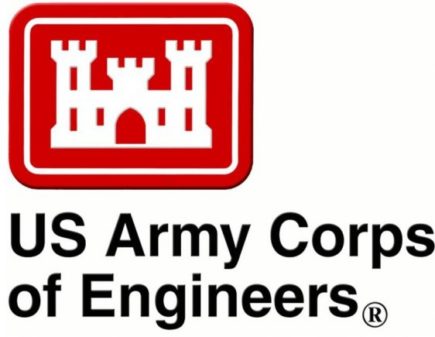 The releases will be stepped down at a rate of 3,000 cubic feet per second per day until they reach 27,000 cfs where they will remain through December. Releases will be reduced to 25,000 cfs in January. Winter releases normally range between 12,000 and 17,000 cfs.
Flooding through the KMZU listening area is still prone to happen, as Carroll County Commissioner Stan Falke said Wednesday. Falke said any significant amount of rain will still flood Highway 65 near Carroll County.