TRENTON — The Trenton Police Department reports that two counterfeit $100 bills have been found at two area banks.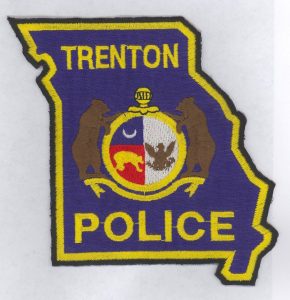 According to the police department, the bills are movie props and indicated "Motion Picture Purposes" along with "In Props We Trust." It is believed that the bills were purchased online.
The names of the banks that received that counterfeit money have not been released and no suspects are in custody.
Anyone with additional information is encouraged to contact the Trenton Police Department.