JOHNSON COUNTY, Mo. — Two people are facing drug charges in Johnson County after being arrested Thursday night.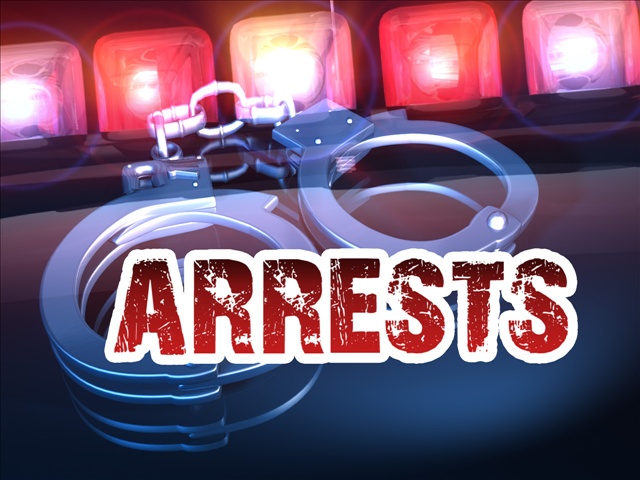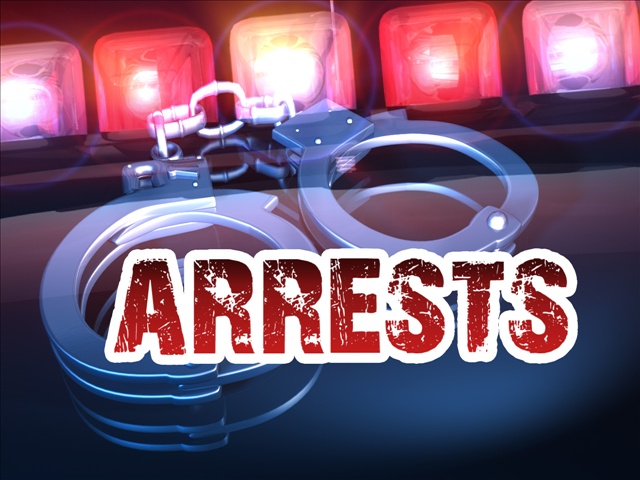 The Highway Patrol reported detaining 30-year-old Holden resident Lucas M. Moore and 26-year-old Jamie L. Bratten, of Grandview, at approximately 9:44 p.m. Thursday.
The report alleges that both were found with durgs and face a single preliminary felony charge for delivery of a controlled substance.
Bratten and Lucas were transported to the Johnson County Jail for a 24-hour investigative hold.