COOPER COUNTY, Mo. – A couple from the Kansas City area had to post bond on drug allegations in Cooper County Friday night.
According to the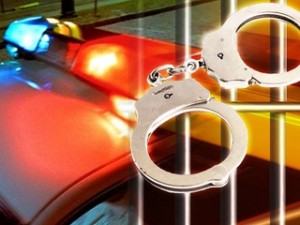 Highway Patrol arrest reports, Gary Lawson, 53, of Kansas City and Denise Webster, 53, of Grandview were incarcerated after 8:00 p.m. for alleged felony possession of a controlled substance.
Webster was also charged with misdemeanor count of possession of marijuana.