RANDOLPH COUNTY, Mo. – Wet pavement is being blamed for a one vehicle crash in Randolph County, just before 9:00 a.m., this morning.
The highway patrol crash report says Richard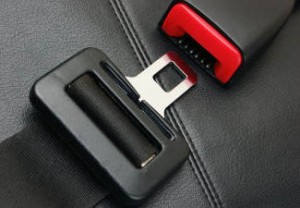 McKenzie, 59, of Columbia was southbound on Highway 63, South of Highway Z in Cairo, when he began to hydroplane. His vehicle slid off the left side of the roadway and overturned in the median. McKenzie and his wife, Debbie McKenzie, 56, were not wearing seat belts according to the report.
Both were treated for moderate injuries at Moberly Regional Medical Center.