CARROLL COUNTY, Mo. — A Carrollton teen who has been charged with a sex-related felony involving a juvenile is due in a Carroll County courtroom Wednesday morning.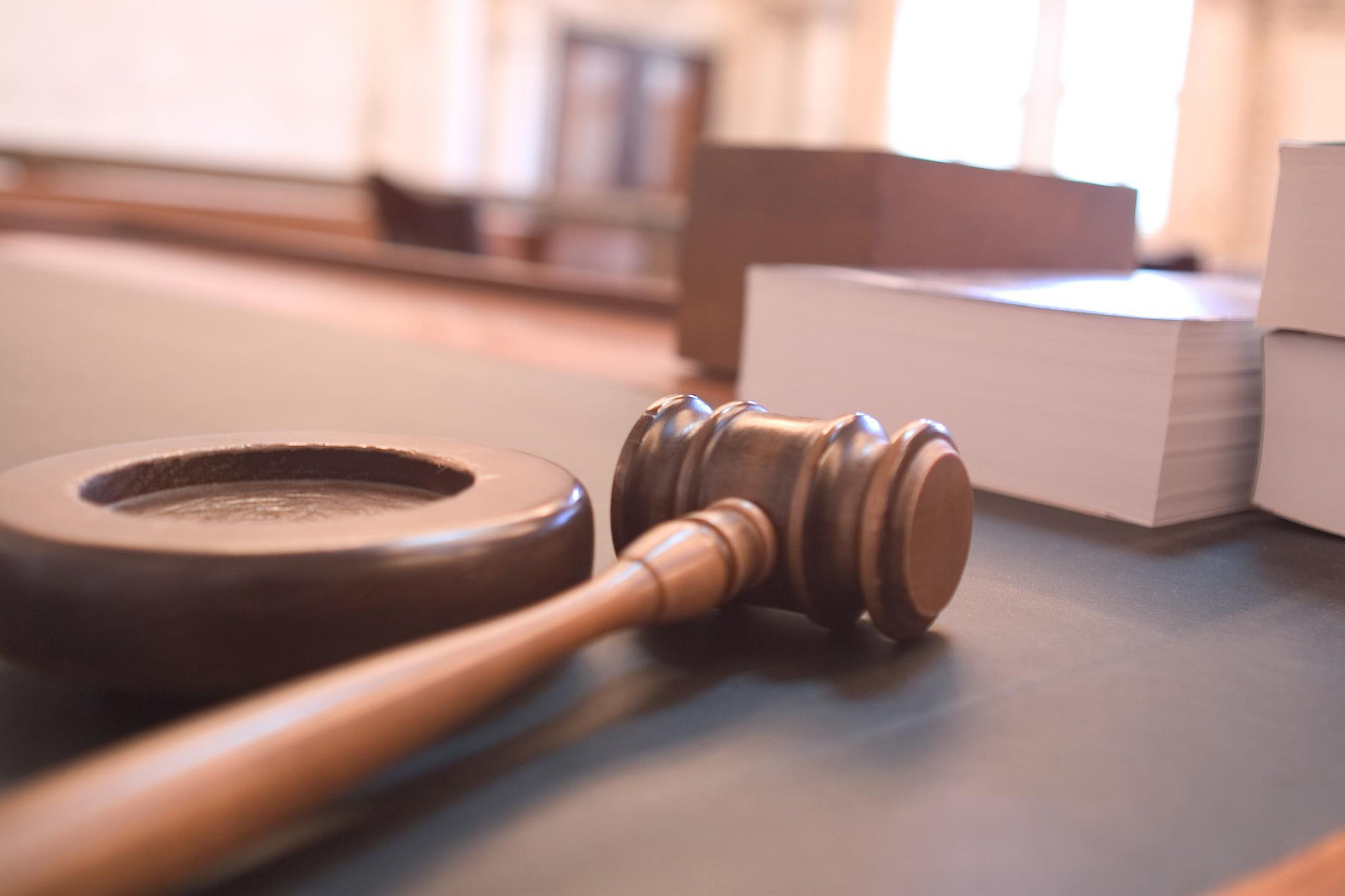 According to a probable-cause statement filed in Carroll County, a child told authorities that 17-year-old Corbin L. Gilmer engaged in a sexual act with them in May 2018.
Gilmer originally denied the accusation but then reportedly told authorities about the alleged incident in detail.
According to court documents, Gilmer is charged with a felony for statutory sodomy or attempted statutory sodomy – deviate sexual intercourse with a person under the age of 12.
Gilmer, who entered a plea of not guilty during his arraignment in June, is due for another hearing at 9 a.m. Wednesday in the Carroll County Circuit Court.
Bond was set by the court at $100,000 cash only. Gilmer remains behind bars at the Chariton County Jail.