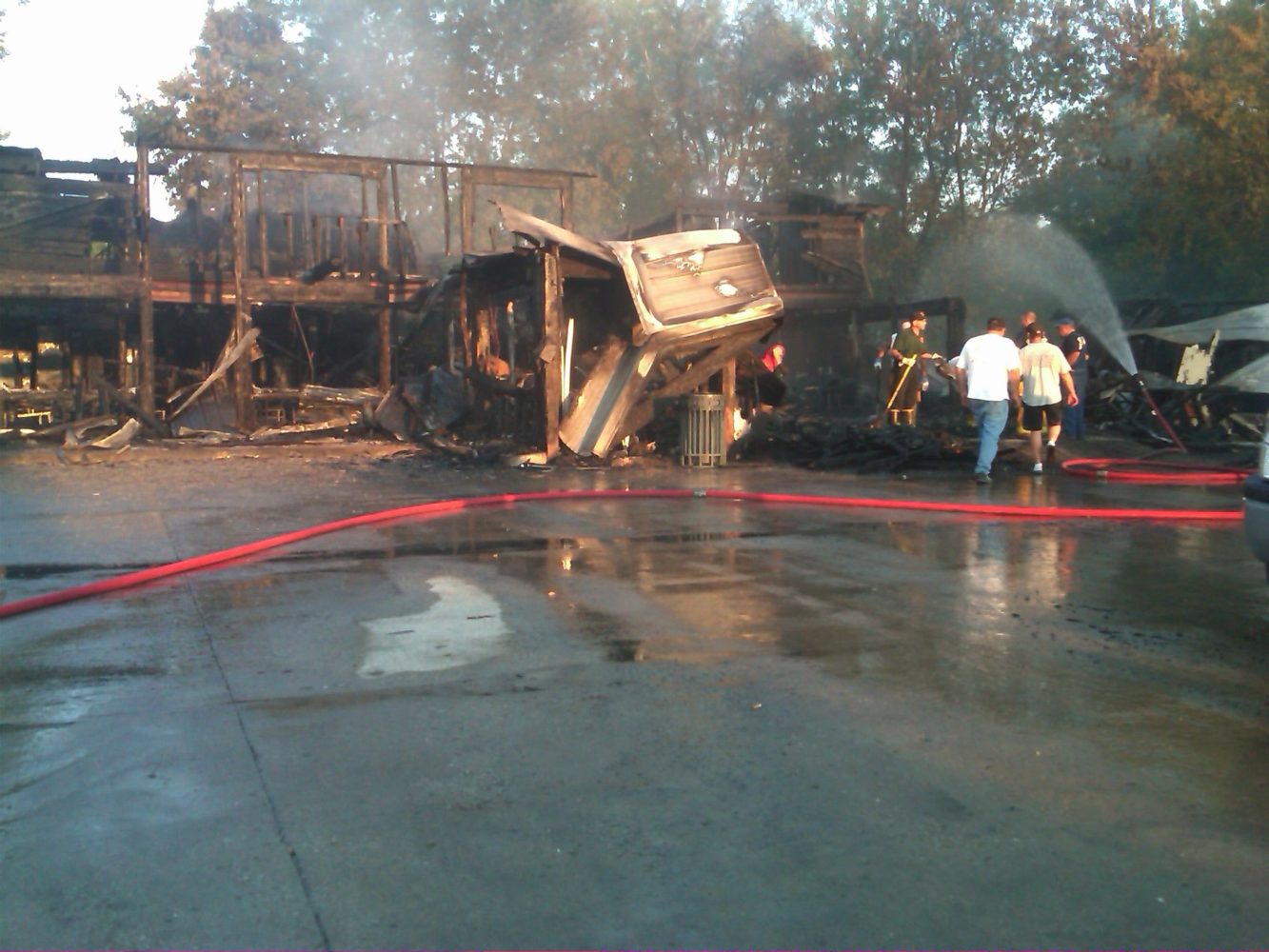 Farm Bureau Insurance has filed a petition for declaratory judgement against the former owner of a burned-down bar.
According to court documents, Christine Warden was insured for Vikings Club as of November, 2011. The Carrollton building went up in flames on August 11th, 2012. During the insurance company's investigation into the claim filed by Warden, they say they learned that she "concealed and misrepresented material facts" in the insurance application.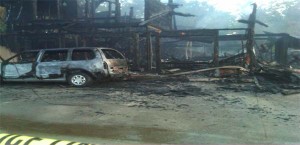 Farm Bureau Insurance has requested the court rule that Warden is not entitled to coverage from the event. The Company believes she started the fire or had someone start it at her direction.
Warden's daughter, Tiffany Chilton, 25, has been charged with arson. She is scheduled to go to trial in March of next year.
Court dates for Warden have not yet been set.