SALINE COUNTY, Mo. — A motion for bond reduction has been taken under advisement by a judge in Saline County Thursday.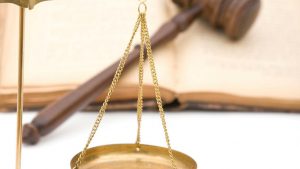 At the motion hearing Thursday morning for 35-year-old Jennifer R. Urban of Redding, Ca., the prosecuting attorney objected to the defense motion that would allow 10 percent of $25,000 to be posted by Urban.
Urban and her husband, Santos Urban Jr., were arrested with approximately 1,100 pounds of marijuana during a traffic stop by the Missouri Highway Patrol. The court will advise both parties once a decision is made, according to court records.
A preliminary hearing is scheduled to begin at 1:30 p.m on March 20.