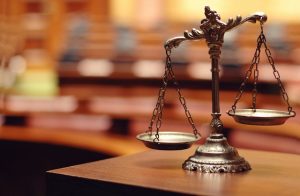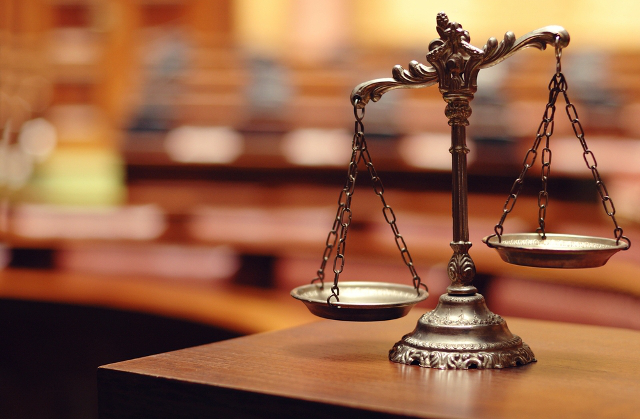 RAY COUNTY, MO – Robbery allegations were brought against a Lexington man who is the subject of a criminal setting in Ray County, Monday.
Further court proceedings will be established at 9 a.m. in a case against James M. Miller, 24, who is accused of participating in an armed robbery at a general store on Main Street in Richmond. Reportedly, shots were fired, and cash and cigarettes were stolen from the establishment, January 2017.  Police said a shot was fired into a wall behind the cashier during the robbery.
Co-defendant Jerry Baxley is scheduled for a hearing in April.