JEFFERSON CITY, Mo.– A Franklin resident is scheduled to appear in court next month after being served a warrant yesterday.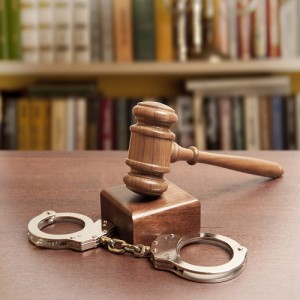 Brad Alan Marcum, 41, was initially taken into custody on three counts of possession of a controlled substance and one count of delivering, attempting to deliver or depositing a controlled substance at a correctional facility, city jail or prison.
Marcum is scheduled to appear for his counsel status hearing April 12, 2016, at 9 a.m. A cash-only bond is set at $15,000.