NEW FRANKLIN, Mo.- A New Franklin resident is scheduled to appear in court later this month.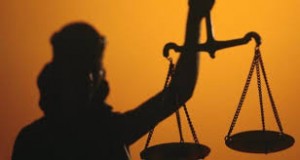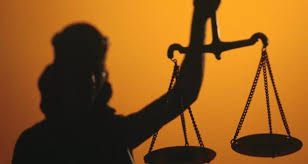 Amanda L. Parks, 30, was initially taken into custody March 28, 2016, for receiving stolen property and fraudulent use of a credit or debit device.
An arraignment has been scheduled for April 26, 2016, at 9 a.m. and a cash-only bond is set at $1,000.
Elizabeth Orosco is a reporter for KMZU 100.7, follow her on Twitter at @elizabethjulene and send story ideas to elizabetho@kmzu.com.