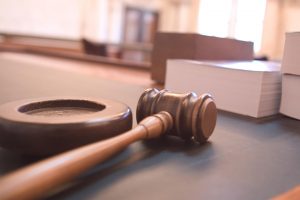 COLUMBIA, MO – A Columbia man facing murder charges has a court date today in Boone County.
A criminal setting is scheduled to take place Monday afternoon regarding a case against Dariel Reid, 19. He is accused, along with two conspirators, of killing Keith Chambers during an alleged drug deal in December 2016.  Reid is also accused of attempting to possess, with the intent to distribute controlled substances.
The setting will take place at 5 p.m. in Boone County.