ADAIR COUNTY, Mo. — A motion for bond reduction was denied Wednesday for an Excello man held on drug charges in Adair County.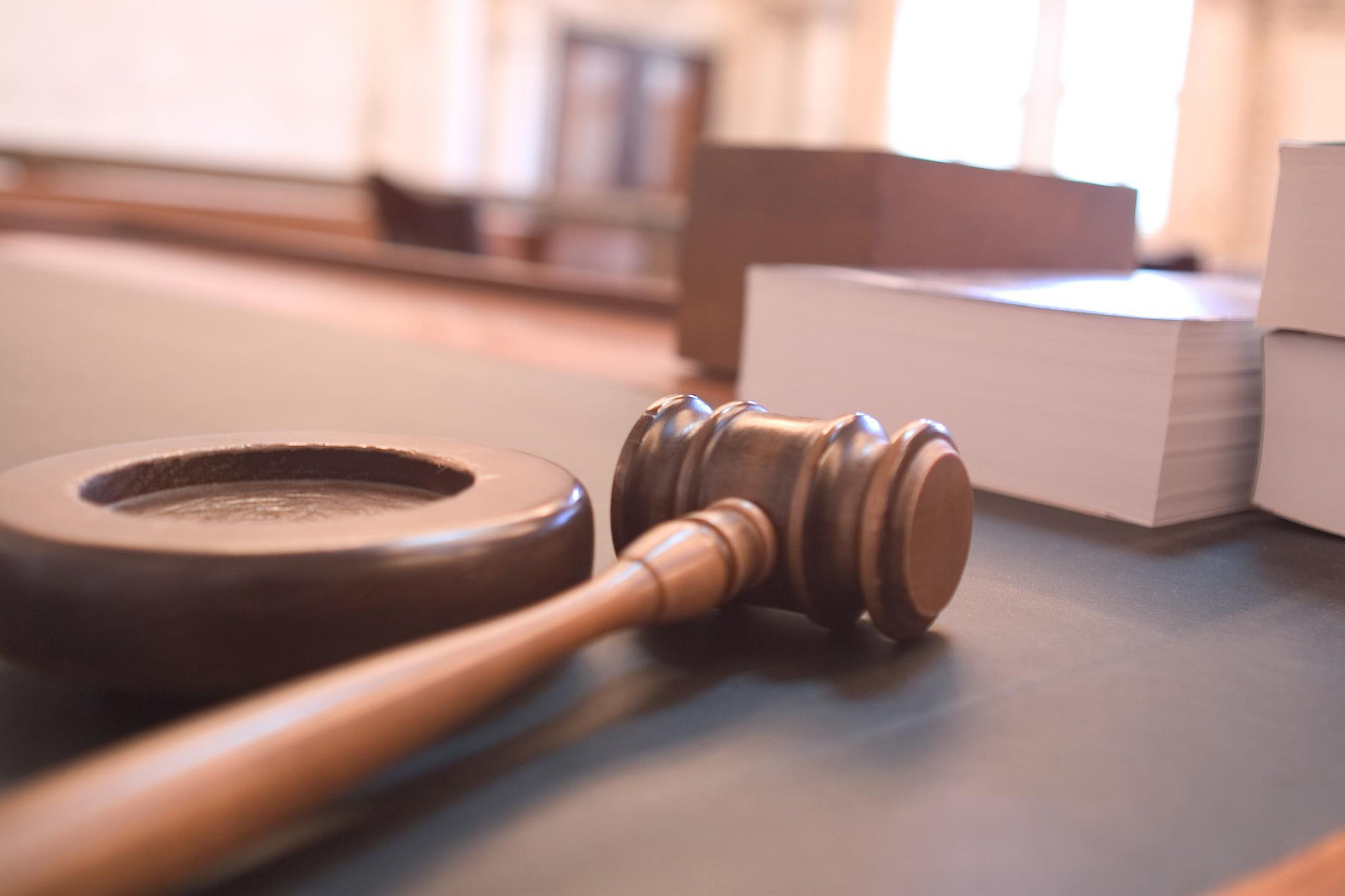 34-year-old Raymond A. Treon was arrested in April when a trooper found him sleeping at the wheel of a car parked partially on a roadway.
A consent search of the vehicle revealed methamphetamine and drug paraphernalia, according to a probable cause statement filed in an Adair County courtroom.
Treon is charged with drug trafficking in the second degree and misdemeanor possession of drug paraphernalia.
A preliminary hearing was continued to June 5.