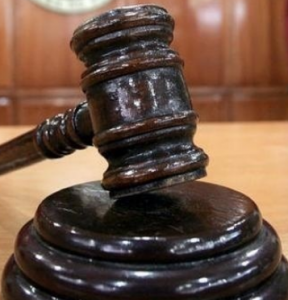 DAVIESS COUNTY, MO – A preliminary hearing is scheduled for Tuesday morning for a Jameson woman accused of forgery.
Court officials are to determine how a case against Angela Labee, 41, can proceed. A probable cause statement indicates Labee drove a stolen truck to Kansas City before attempting to cash a forged check written for thousands of dollars. Labee is charged with two counts stealing, attempted stealing, and forgery.
The hearing is at 9 a.m. in Daviess County.