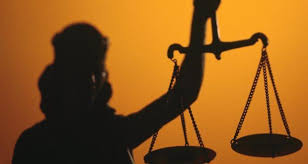 PLATTE COUNTY, Mo – A Platte County case of theft is continued to Thursday, April 14, 2016.
The defendant, Johnny Laxson, 45, faces an original charge of theft or stealing of $25,000 or more, from March, 2014.
The present continuation in Platte County Circuit Court takes place at 9 a.m.
Matt Griffith is a broadcaster for KMZU 100.7, send story ideas to [email protected]