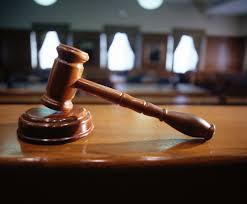 SEDALIA, Mo – The case of a Sedalia resident will be heard in Pettis County Court Tuesday afternoon, March 22, 2016.
The docket lists Roger Green, 37, as charged with 2nd degree burglary, receiving stolen property, and possessing controlled substances.
In February, 2016, Green posted a surety bond of $15,000, and a court motion, later that month, attempted to revoke bond citing the conditions of the bond had not been met by the defendant.
The continuation of the case, listed as a hearing for attorney status, is scheduled for 1:30 p.m. at Pettis County Circuit Court in Sedalia.