SALINE COUNTY, Mo. – A Marshall woman faces a preliminary hearing in a Saline County drug case today, March 23, 2016.
The preliminary hearing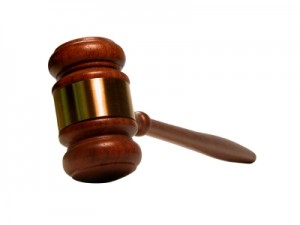 of Chelsea D. Moore, 32, is on the docket for 1:30 this afternoon. Moore has been charged, along with three other subjects from Marshall, with felony possession of a controlled substance.
Saline County authorities arrested Moore and three others at Haley Brown's residence during a consent search for drugs.