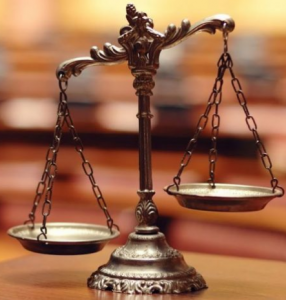 COOPER COUNTY, MO – A court will hear the review of a case brought against a Kansas City man accused of robbery in Cooper County.
Court records detail the case of Elijah Carter, 26, who was reportedly detained by an armed citizen at the Eagle Stop in Boonville, July 6, 2018. Charges include attempted robbery, armed criminal action, unlawful use of a weapon, and receiving stolen property.
The case review is the first hearing since the completion of a mental examination ordered in July.
The hearing today is at 10:30 a.m.