MARCELINE, Mo.– A court summons was issued yesterday to a Marceline resident on charges that occurred in early December.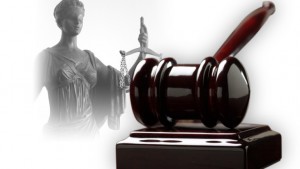 Jessie N. Moffitt, 30, was initially arrested by the Brookfield Police Department Dec. 8, 2015, for possession of a controlled substance, tampering with physical evidence in a felony prosecution, unlawful use of drug paraphernalia and driving while suspended.
Moffitt is scheduled to appear in court April 28, 2016, at 9:30 a.m.