(UPDATE MG: 07/11/16)- On June 9, 2016, Joshua Metz appeared in court to be arraigned. Tomorrow, Metz is to appear for a court hearing due to a continuance that was issued last court date. Metz' hearing will take place tomorrow morning, July 12, 2016, at the Carroll County Courthouse at 9:00 a.m. 
CARROLL COUNTY, Mo. – A Carrollton man, accused of child molestation, has an arraignment in Carroll County today.
Joshua Metz, 32, will appear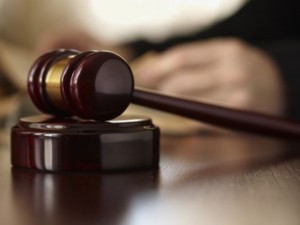 at 9:00 this morning to enter a plea on felony counts of statutory rape and child molestation involving a 14 year old girl. Metz remains in custody with a $100.000 bond.