LINN COUNTY, Mo. – A Brookfield man will appear today, June 6, for a preliminary hearing on a single first degree child molestation charge in Linn County.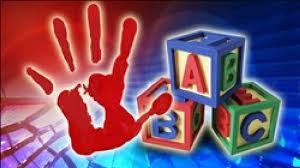 Michael D. Collis, 61, faces an accusation that he molested a minor in 2017. The victim was unable to provide Brookfield Police with an exact date of the offense.
The hearing is on the docket for 1:00 p.m. in the afternoon.