LINN COUNTY, Mo. – Motions have been filed by both sides, for a child molestation case filed in Linn County.
The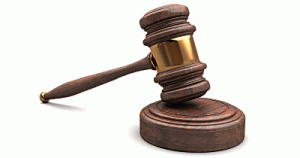 attorney for Cory J. Scott, 20, of Laclede is asking the court to reconsider the bond conditions for his client. There is also a motion to compel the prosecutor to provide certain documents about the charges of first degree sodomy and two counts of fourth degree child molestation.
The prosecutor has filed a motion for a protective order against Scott. One of the conditions of Scott's bond was that he have not contact with his accusers or any other minors.
The hearing will be at 9:30 a.m. in the morning.