PETTIS COUNTY, Mo. – A preliminary hearing begins at 9:00 a.m., this morning, for a Blackwater man charged with first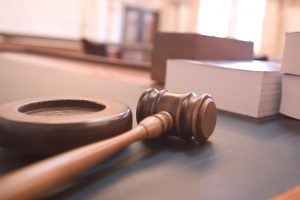 degree assault.
Court documents accuse Roy L. Vickers, 37, of attacking another patron outside the No Limits Bar in Pettis County on April 18, 2018. The victim was flown to University Hospital in Columbia after suffering serious injuries in the beating.
Police say video surveillance from the bar led to Vickers arrest.