DAVIESS COUNTY, Mo. – A man from Bethany will appear for a setting preliminary hearing in a Daviess County child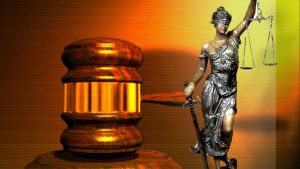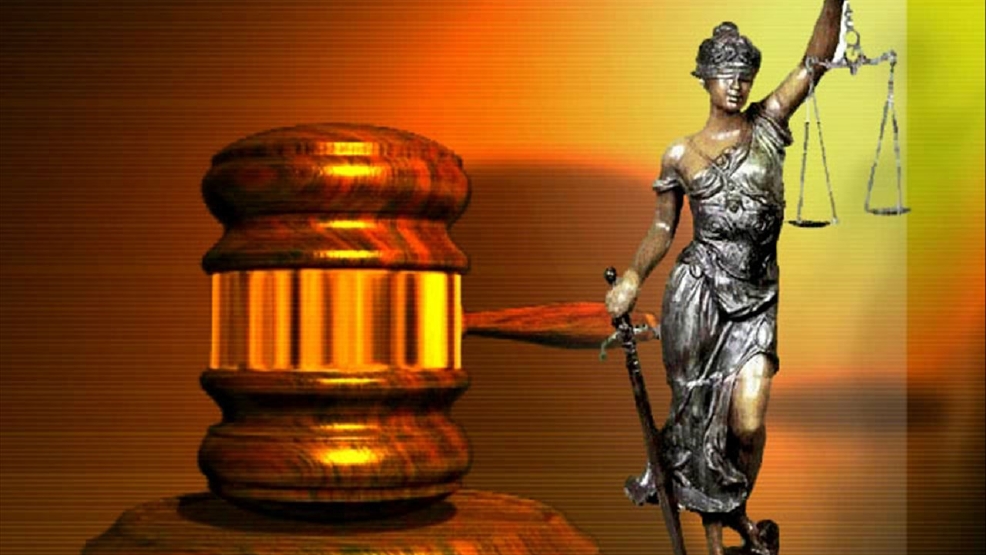 abuse case this morning.
A probable cause statement says Benjamin T. Schubert, 37, made contact with the child, causing serious physical injury in July of this year. Schubert has been charged with a class D felony for abuse or neglect of a child with no sexual contact.
The hearing is on the docket at 9:00 a.m. this morning at the third floor courtroom in Gallatin.