CARROLL COUNTY, Mo. — A Sedalia resident bound over to Carroll County Circuit Court has a hearing Tuesday, according to court records.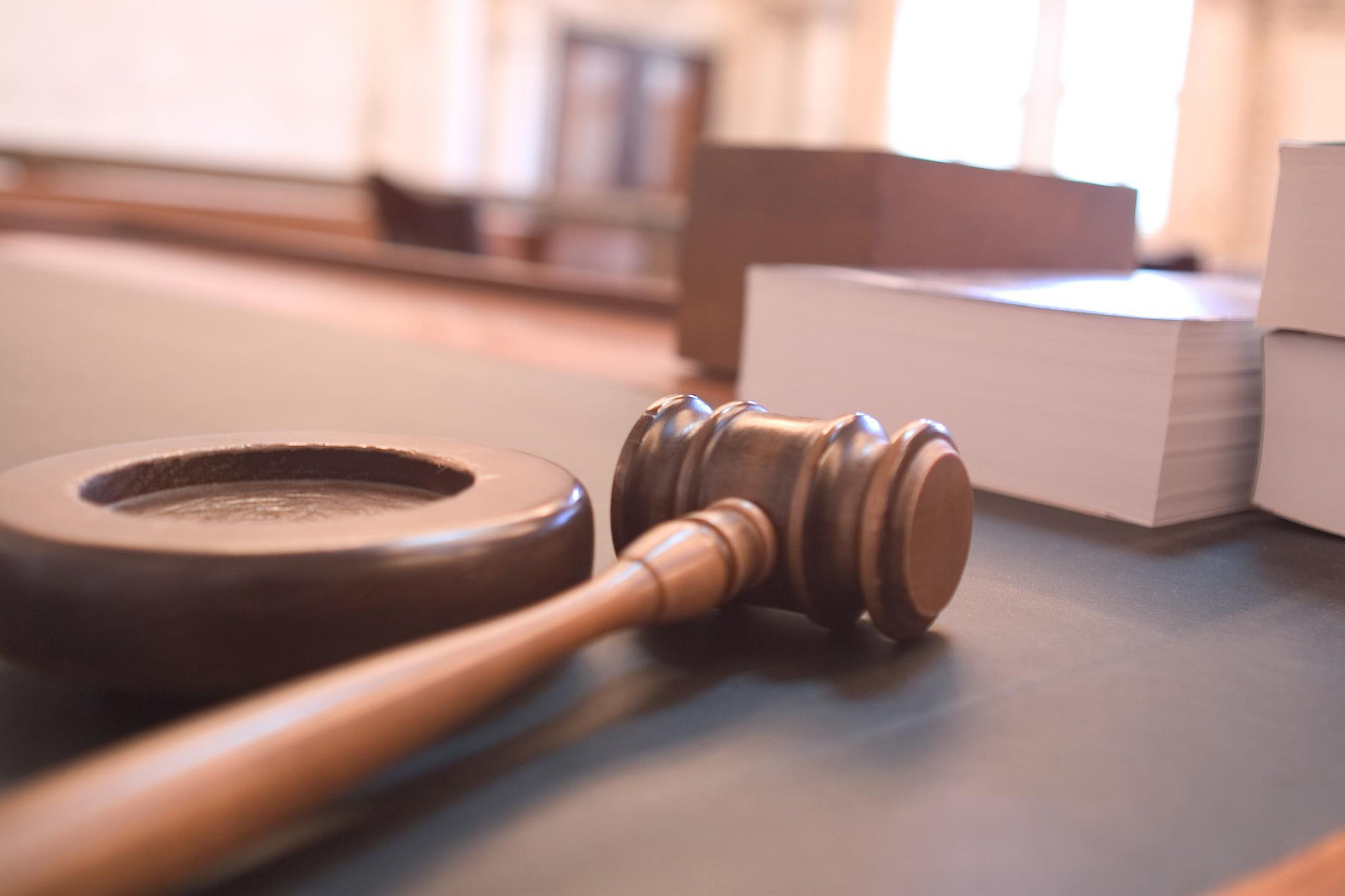 A case against 38-year old Joshua M. Vorwork accuses him of felonies for first degree property damage and habitually driving while intoxicated.
Misdemeanors include leaving the scene of an accident, failure to comply with ignition interlock device requirements and driving while revoked or suspended.
The hearing is scheduled for 9 a.m. Tuesday.