SWEET SPRINGS, Mo. — The Sweet Springs R-7 school district is modifying their schedules due to COVD-19.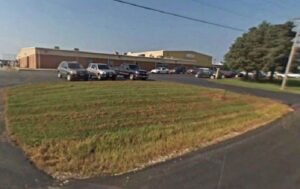 A release states the district is moving to level 2 for the junior high and high school beginning Monday. The reason, according to superintendent Lori Price is due an "increased number" of pending COVID-19 tests and quarantines.
The new policy has students having on-site instruction every day of the school week but Wednesday. Distance learning for all students between junior high and high school will be set for Wednesdays.
Educators will be in the schools Wednesday to provide the distanced instruction. Meals are grab and go on Wednesdays as well.
The full press release is listed below.