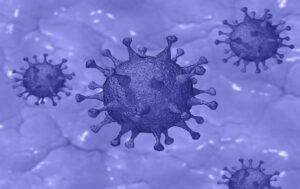 Lafayette County Health Department announced 53 new COVID-19 cases since Monday. Currently, the county has 144 active cases.
Ray County Health Department released its latest update of COVID-19 numbers Friday, as well. The numbers were dated as of October 22. As of yesterday, there were 34 active cases in the county and 13 hospitalizations. To-date, two people have lost their lives to coronavirus in the county.
Linn County Health Department reports 33 active cases today, with 14 deaths for the county.
Missouri reports 164,534 COVID-19 cases for the state with 2,688 deaths reported due to the pandemic.