LEXINGTON, Mo. — COVID-19 cases continue to rise in Lafayette County, with an additional 16 confirmed cases reported Wednesday.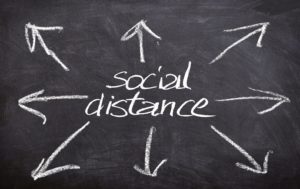 In total, there are now 479 confirmed cases of the virus in the county, along with 144 active infections, according to a press release. 8 deaths have been previously reported.
20% of the county population has been tested.