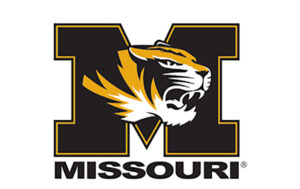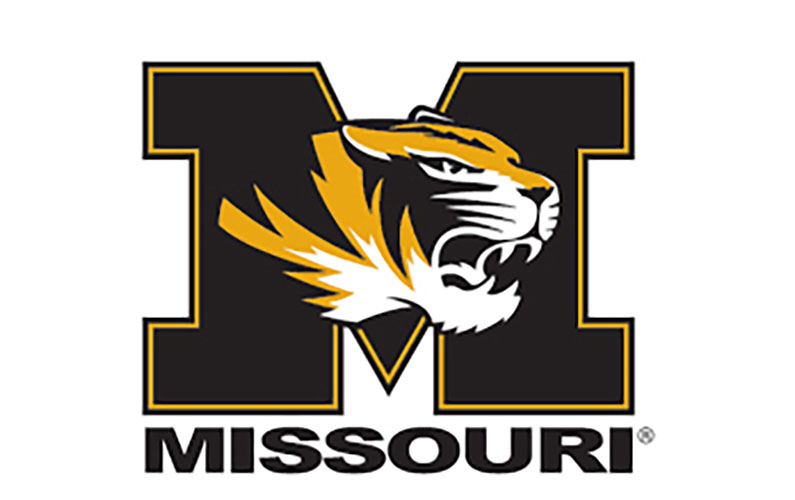 COLUMBIA — The Missouri Tigers are out of Wednesday's Music City Bowl in Nashville due to rising coronavirus cases.
According to a news release, Director of Athletics Jim Sterk says the eight-day uptick in positive cases among student athletes, staff and coaches since the Dec. 19 game at Mississippi State has made it impossible for the team to play in the bowl game. The football program is pausing all activities through January 2.
"Our student-athletes have been extremely diligent in following all of the SEC's COVID-19 testing protocols since returning to campus back in the summer, and we are incredibly proud of their efforts to play every regular-season game this fall…," Sterk said in the release. "However, this eight-day uptick within our program is significant and has made it impossible for us to play in the bowl game, which I know comes as a disappointment to our student-athletes, coaches and fans, who were excited about the opportunity to play a great Iowa team in Nashville."
The Tigers finished their regular season 5-5 under first-year head coach Eliah Drinkwitz.