LEXINGTON, Mo. — COVID-19 is continuing to hit Lafayette County hard as now the local health department has confirmed 538 total infections in the county to date.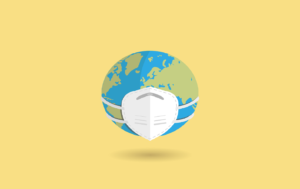 24 came over the weekend and 17 were added on Monday. 6 more have died from the nursing home outbreak in Concordia. A state COVID-19 team has been deployed to assist with the outbreak.
The 6 new deaths bring the total to 14.
September has seen 302 new cases of the virus in Lafayette County with around 80 being institutional residents and the rest in various communities.