BOONVILLE, Mo. — 6 new cases of the coronavirus have been confirmed in Cooper County on Monday.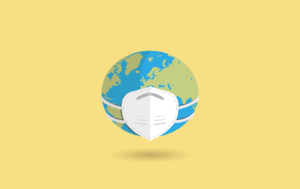 The new infections now bring the total number in the county to 24. 12 have recovered. The health department reports 5 cases are travel related while 19 spread through the community.
The United State is approaching 3 million official cases.