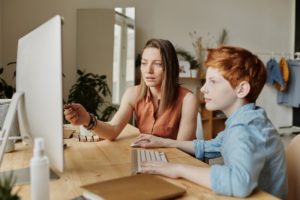 Covid-related items are on tonight's agendas at Brookfield and Chillicothe school board meetings.
In Brookfield, board members are slated to discuss graduation and summer school plans. Also listed is the CARES Act, the $3 trillion  federal aid package. According to the notice, the 5:30 p.m. meeting will be conducted online via Google.
In Chillicothe, board members will receive a Covid-19 update and discuss summer school plans. A levy update and discussion is also scheduled. That meeting will be held at 6 p.m. at the Gary Dickinson Performing Arts Center. Social distancing will be practiced.