LATHROP, Mo. — A two vehicle accident Monday night was fatal for a Cowgill driver.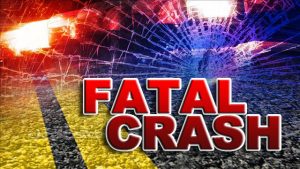 The crash in Clinton county involved Leonard Vanderpool, 79, of Cowgill, who was pronounced dead at the scene.
The crash on 116 Highway, three miles east of Lathrop, occurred as another vehicle reportedly failed to stop at the intersection, and was struck by Vanderpool, who was not wearing a seatbelt.
Minor injuries were sustained by Cameron residents, Anna Chen, 16, and Fang Ming, 58. They were taken to Liberty Hospital for treatment.