DEKALB COUNTY — A Cowgill resident was arrested in Dekalb County Saturday morning on multiple charges.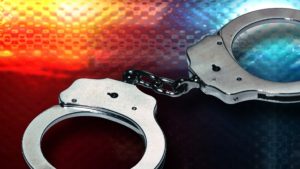 Troop H of the Missouri State Highway Patrol reports that Alexander B. Scott, 20, was taken into custody at 8:25 a.m. Saturday.
Scott has been preliminarily charged with felony unlawful use of a weapon, three counts of misdemeanor assault in fourth degree and careless and imprudent driving.
He is currently under a 24-hour investigative hold at the Daviess-Dekalb Regional Jail.