CARROLL COUNTY, Mo. — A Huntsville man is recovering from serious injuries after a two vehicle crash in Carroll County Sunday night.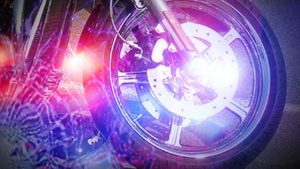 52-year-old Jeffrey S. Vogan was on a motorcycle when he ran a stop sign and attempted to turn right at the intersection of Routes E and D at 5:10 p.m.
Vogan then struck another vehicle driven by 63-year-old Phillip D. Wright, of Norborne. Vogan is recovering at University Hospital in Columbia.
Wright is uninjured.