CAMDEN COUNTY, Mo. – A Camdenton driver was killed when his pickup rear ended a stationary tractor trailer in Camden County Tuesday.
The Missouri Highway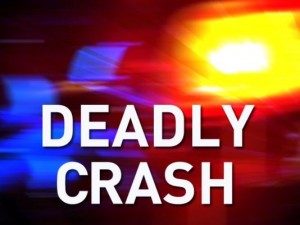 Patrol was called to a construction site on westbound Highway 54, West of Sunny Slope Road around 11:40 yesterday morning. A Freightliner operated by Anthony Seymore, 58, of Eldon, was stopped in traffic when William Kaifer, 74, of Camdenton, struck the rear of his trailer. Kaifer was pronounced dead at the scene by the Camden County Medical Examiner.
Seymore was transported to Lake Regional Hospital with minor injuries.