GRUNDY COUNTY, Mo. – Authorities say the driver was not wearing a seat belt during a fatal dump truck crash in Grundy County Tuesday morning.
The one vehicle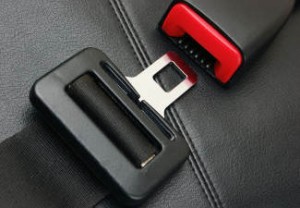 crash occurred around 7:45 a.m. on Missouri Highway 6, about eight miles West of Trenton. The Missouri Highway Patrol report says Chaz A. Streu, 25, of Kidder, was eastbound when his truck skidded, crossed the center line, hitting an embankment and overturning off the North side of the highway.
Streu was transported to Wright Memorial Hospital where he died.