ANDREW COUNTY, Mo. — Officers responded to a one vehicle crash in Andrew County late last night.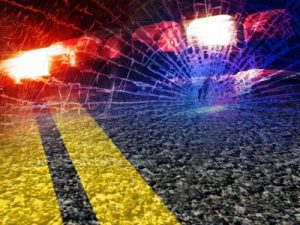 According to a crash report, 41-year-old Brenda S. Traponi was traveling westbound on Highway 48 around 10 p.m. when she lost control on the ice covered roadway, crossed the center line and traveled off the south side of the roadway.
Her vehicle then struck an embankment and overturned. Her vehicle was totaled in the incident.
It is unknown if Traponi was wearing a safety device.
Traponi was taken to Mosaic Life Care for treatment of moderate injuries.