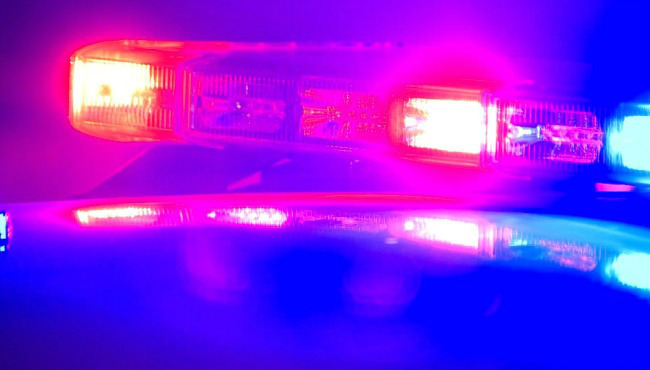 The Missouri Highway Patrol suspects drugs were a factor in a one vehicle crash in Bates County Wednesday night.
A northbound van driven by 51-year-old Gayla S. Jackson, of Butler, traveled off the right side of County Road Southeast 775th, south of Southeast 996th Road,just after 10:00 p.m. Wednesday.
The report says Jackson was not wearing a seat belt when she struck a ditch and suffered moderate injuries.
Jackson was transported to Bates County Memorial Hospital.
The patrol will seek formal charges for driving while intoxicated by drugs.