COOPER COUNTY, Mo. — Two North Carolina residents were involved in a crash in Cooper County Monday morning, leaving one in the hospital and both with possible felony charges.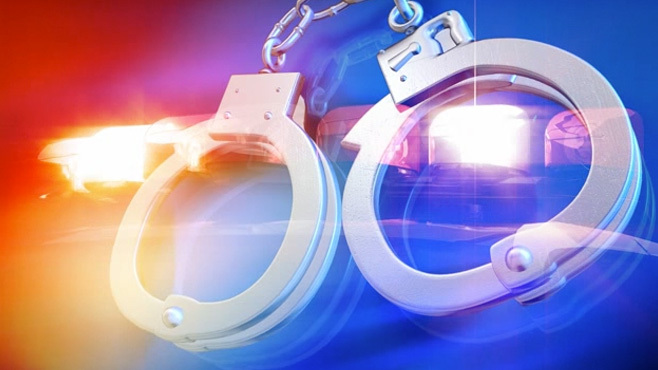 A crash report from Troop F of the Missouri Highway Patrol claims that at 8:50 a.m. Monday, Raleigh, N.C. native Daniel Hinton, 21,  was driving eastbound on I-70 when, near the 94.8 mile marker, he merged his vehicle into the left lane to avoid another vehicle, prompting his vehicle to travel off the left side of the roadway. The vehicle then returned to the roadway before it overcorrected, skidded, and overturned off the right side of the highway.
A passenger in the vehicle, Lauren Pedeliski, 17, of Fuquay Varina, N.C., received minor injuries, for which Cooper County Ambulance transported her to University Hospital.
Further investigation by responding troopers led to multiple drug-related charges for both Hinton and Pedeliski. Suggested charges for both include two counts of felony delivery of a controlled substance, possession of a controlled substance, and possession of drug paraphernalia. Additionally, Hinton was preliminarily charged for failure to drive on the right half of the roadway.
Both were taken to Cooper County Jail, where they were listed as bondable. Future court dates are currently pending.