HOWARD COUNTY, Mo. — A New Franklin woman is recovering from injuries sustained in a two car accident in Howard County Tuesday afternoon.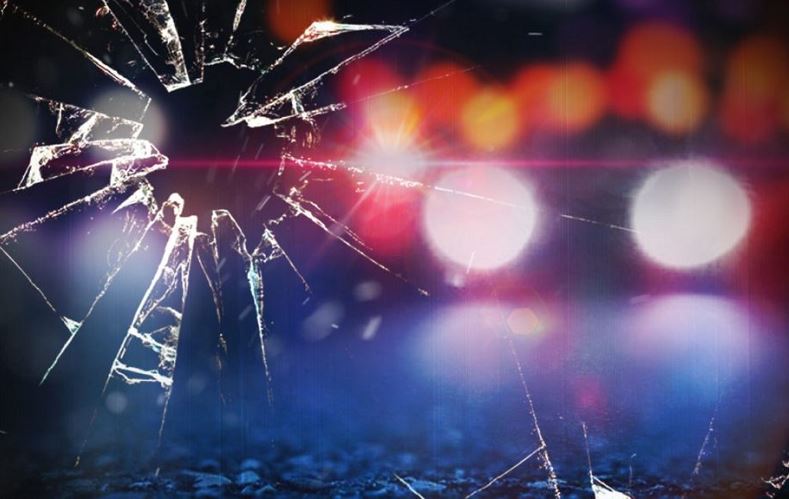 A crash report states, 64-year-old Dorothy V. Feleten crossed the center of Highway 40 and hit 79-year-old Dollie M. Mueller just before 3:30.
Feleten is taken to University Hospital in Columbia for treatment of moderate injuries.