SALINE COUNTY, Mo. — A crash in Saline County led to moderate injuries for a Sweet Springs man early Saturday.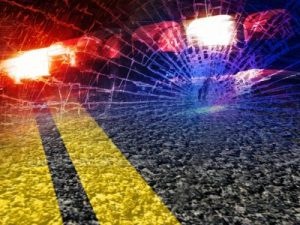 The two vehicle crash occurred when a car driven by 41-year-old Stephanie L. Windeknecht turned onto US 65 and struck 24-year-old Kenneth E. Bryson at 12:45 a.m.
Windeknecht is not injured while Bryson is transported to University Hospital for treatment.